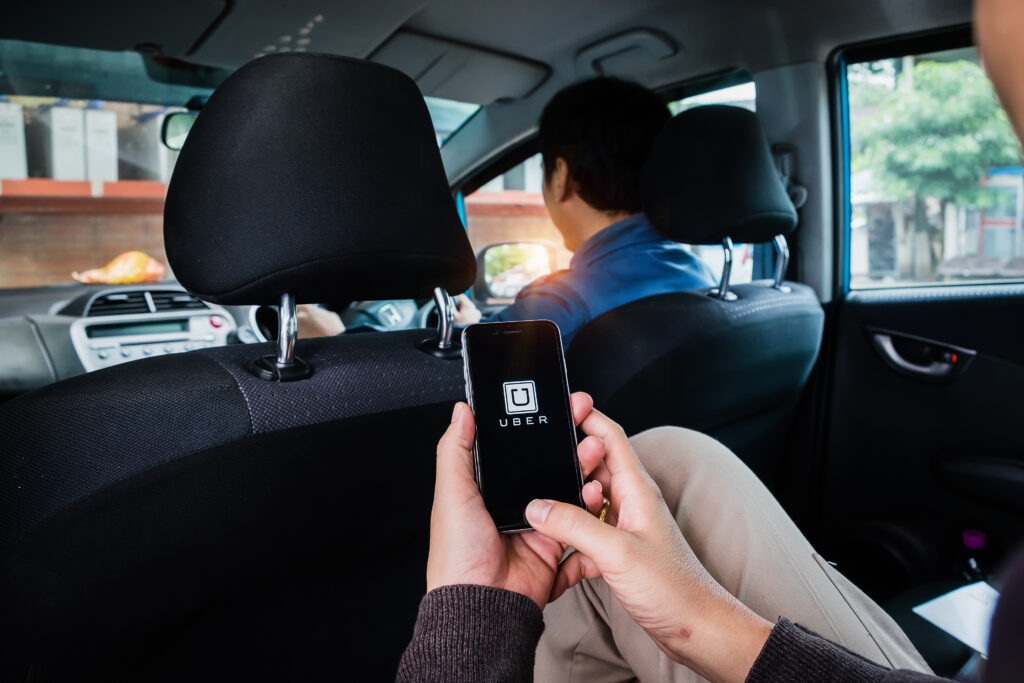 Ridesharing has become a popular way of commuting in many cities around the world. With companies like Uber and Lyft offering convenient, affordable, and accessible transportation for millions of riders, it's no surprise that these services have exploded in popularity over recent years. However, one major concern among potential ride-share users is their safety, especially when getting into a car with a stranger. In this post, we'll explore safety measures that Uber and Lyft have implemented to ensure your safety as a rider.
1. Background checks and vehicle inspections
One of the most significant safety measures implemented by Uber and Lyft is the background checks and vehicle inspections of their drivers. Before a driver is allowed to drive for either company, they must pass a rigorous background check process that looks into their criminal history, driving history, and other relevant information. Similarly, the vehicles used by Uber and Lyft drivers must pass a thorough inspection to ensure they meet safety standards, such as the availability of seatbelts, properly functioning airbags, and working brakes.
2. GPS tracking
Another safety feature that Uber and Lyft have implemented is GPS tracking, which essentially allows riders and drivers to share their location in real-time. This means that riders can monitor their trip progress, and drivers can be quickly located in the event of an emergency. Additionally, riders can share their trip status with friends or family members, adding an extra layer of safety.
3. In-App Emergency Contacts
Both Uber and Lyft have an emergency feature in their app that allows riders to quickly contact emergency services or their emergency contacts directly from the app. This feature is particularly handy in situations where riders may feel unsafe, such as if they are being harassed or their driver is acting erratically. Additionally, both companies offer customer service support 24/7 to ensure riders can always get assistance with any safety-related issues.
4. Rating system
Uber and Lyft have a rating system that allows riders to rate their drivers and vice versa. The rating system allows riders to give feedback about drivers and, in turn, drivers can rate the riders. This creates a mutual form of accountability, as drivers with low ratings can be flagged by the company and removed from the platform if necessary. Likewise, riders with low ratings could be banned from the platform.
5. In-App Safety Features
Both Uber and Lyft have a couple of useful safety features that riders can activate within the app for added peace of mind. For example, riders can share their trip status with friends or family members by tapping the "Share status" button in the app. Alternatively, both companies have a "Leave at any time" feature that allows riders to end the trip abruptly when they feel unsafe, without any questions asked.
In summary, Uber and Lyft have a range of safety features in place to protect both riders and drivers while commuting. These ride-sharing services are continuously implementing new safety measures to ensure that their platforms remain safe and accessible for all riders. As a potential rider, it's crucial to be aware of these safety features and use them to your advantage to ensure your personal safety while riding in an Uber or Lyft.