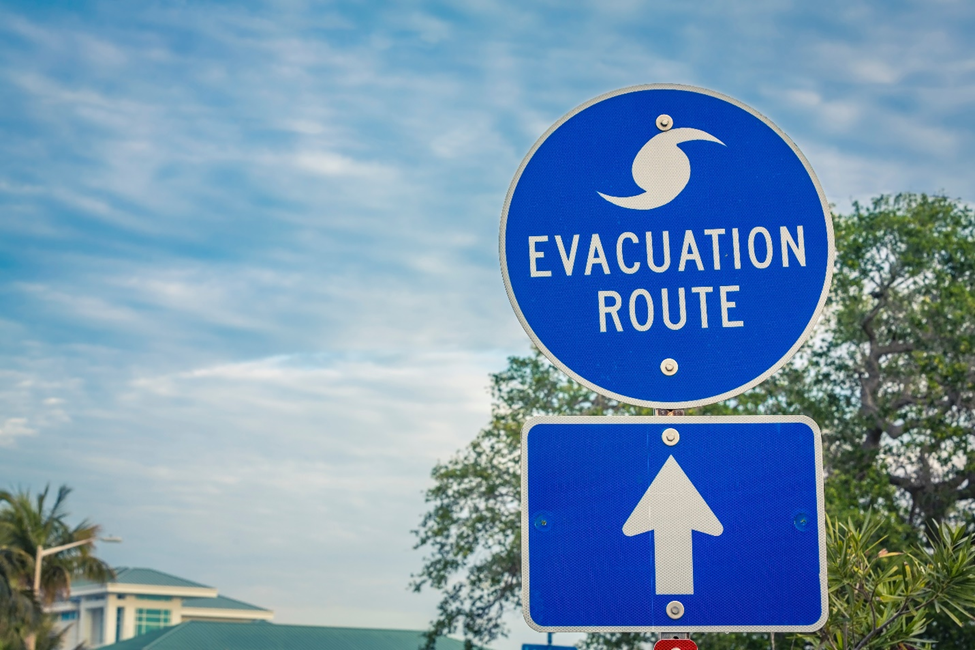 Everything You Need to Know About Hurricane Season
With summertime here we must also be mindful that Hurricane season has started as well. With its unpredictable path and devastating impact, hurricanes can cause immense destruction to homes, businesses, and entire communities. That's why it is essential to prepare well ahead of time to avoid any unprecedented financial losses that could come with the seasons.
Hurricane season typically runs from June 1st through November 30th. During this time, residents in areas that are prone to hurricanes should remain vigilant and prepared. If you live in a coastal area, you may be at a higher risk of experiencing strong winds, heavy rainfall, flooding, and damage to your property. Hurricane hazards can also extend beyond the coastal areas, causing severe impacts inland. It's important to know the risks in your area and start planning before the season commences to avoid any unfortunate eventuality. It is essential to think of ways to mitigate potential risks. Activities such as trimming trees, securing outdoor furniture, and reinforcing your property's roof can go a long way in reducing potential losses. Further, create a hurricane plan that outlines what to do before, during, and after a hurricane to ensure that you and your family stay safe.
Obtaining insurance for your property is one of the best ways to protect yourself against potential losses during hurricane season. Depending on the type of insurance, you can have coverage for damages caused by wind, flooding, water damage, fallen trees, and power outages. With proper coverage, you can rest easy knowing that you'll be adequately compensated in the event of any losses. To obtain insurance for hurricane season, you should start by assessing your insurance needs. It's also advisable to start shopping for insurance early since policies can take time to process. Remember to read the fine print to understand the policy's terms, conditions, and exclusions.
While hurricane season can be an alarming time, adequate preparation can help mitigate risks and reduce potential losses. Working with an ASZ insurance agent to assess your coverage needs and obtaining insurance is one way to protect your property against potential damages from a hurricane.