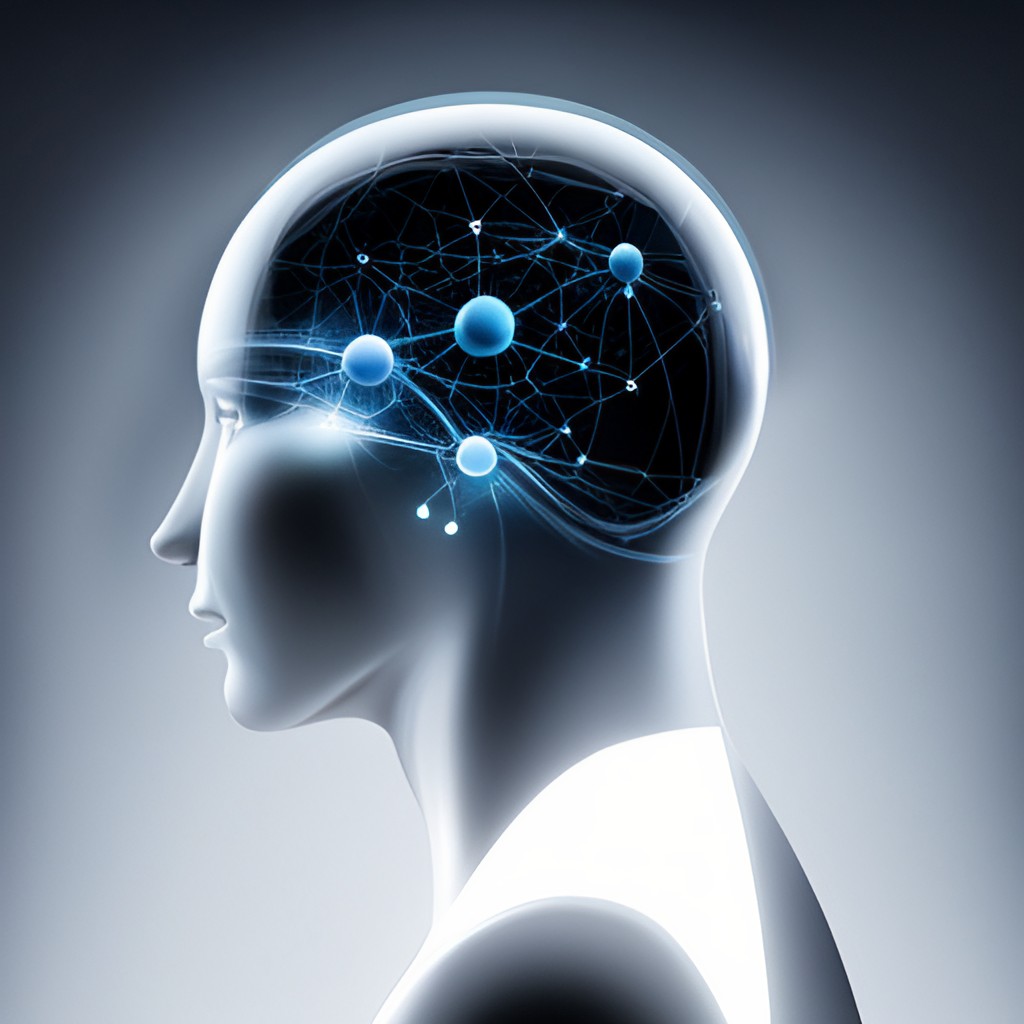 Technological advancements have revolutionized the insurance industry over the years, continually providing innovative solutions to meet customers' diverse needs. With the rise of artificial intelligence (AI), insurance companies are experiencing unprecedented changes in the way they manage risks and handle claims. AI technology adapts to new information and makes decisions based on previously fed datasets, making it more efficient than humans. Therefore, it is no doubt that AI is a game-changer in the future of the insurance industry.
1. Claims Processing and Fraud Detection
One of the significant benefits of AI in the insurance industry is that it can process claims more quickly and accurately than humans. AI algorithms can detect fraudulent claims and reduce the cost of investigation and risk management. It can classify claims, decide which ones to prioritize, and allocate them to the appropriate professionals.
2. Predictive Analysis
Using AI technology for predictive analytics can help insurers to evaluate and assess the risks associated with insuring particular people or entities. This technology can involve scanning vast data sources or public records to identify high-risk individuals or businesses. By incorporating machine learning, AI algorithms can use that data to create customized policies that meet customers' needs while mitigating the risk of loss for the insurer.
3. Chatbots and Virtual Assistants
When it comes to customer service, the use of chatbots and virtual assistants powered by AI is becoming increasingly popular. These solutions provide an efficient and cost-effective way to handle customer queries around the clock and significantly reduce the number of customer service calls. Customers can file claims, check their balances, and receive policy updates by simply typing in their inquiries.
4. Risk Assessment
Insurers can use AI to assess the potential risks associated with an individual or organization. It involves analyzing various data sources, such as driving records or social media, to create a profile of risk in real-time. This information informs the pricing of policies, as insurers can set premiums based on the data that indicates the likelihood of a claim being filed.
5. Improved Underwriting and Policy Customization
AI algorithms can analyze large amounts of data to accurately underwrite policies based on factors such as location, age, and occupation. This can help reduce costs and lower premiums for those who are considered lower risk. Furthermore, AI can provide a more custom-tailored policy that meets the customer's needs, such as bundled coverage or targeted coverage for specific events.
It is no exaggeration to say that AI is transforming the insurance industry, and this is only the beginning. The benefits this technology can bring to insurance companies and consumers alike are limitless. AI-powered solutions are enabling insurers to increase efficiencies, reduce costs, and offer better-tailored policies. Customers have access to personalized, convenient, and on-demand services that make their lives easier. Soon, we can expect to see even more innovative applications of AI technology that will optimize almost every aspect of the insurance industry.
Legal Disclaimer: The information provided in this post does not constitute legal advice. It is intended for general informational purposes only. For specific legal matters, please consult with your attorney. Do not act or refrain from acting based on the information in this post without seeking legal advice from a qualified professional. The views expressed here are solely those of the individual authors and not of ASZ International, Inc. dba ASZ Associates. We disclaim all liability for actions taken or not taken based on the content of this post. The content is provided "as is" without warranty of any kind, and we make no representations regarding its accuracy.