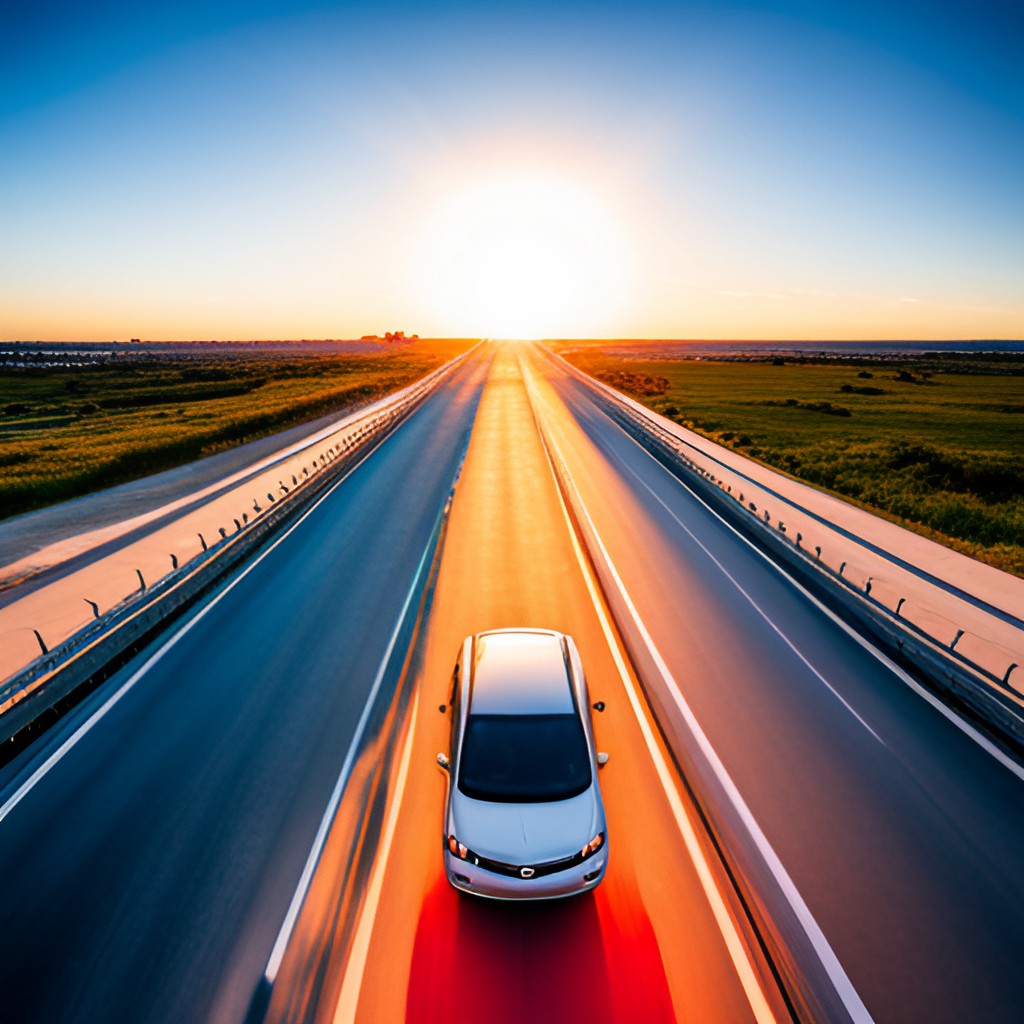 The US auto insurance sector stands at a pivotal crossroads, grappling with an unprecedented crisis that's reshaping the industry's dynamics and impacting insurers and policyholders alike. This evolving landscape is characterized by mounting losses and a significant surge in insurance premiums, ushering in a period of adaptation and strategic navigation. This abrupt shift injects an element of unpredictability into personal finances, underscoring the importance of strategic financial planning.
As life edges back towards pre-pandemic routines, the auto insurance industry encounters a spectrum of challenges. The resurgence in daily commuting and travel has resulted in a surge of accidents, claims, and road incidents. This surge not only strains insurers' resources but also contributes to a rise in litigation and medical expenses associated with accidents.
Lawsuits, a prevalent hallmark of our society, contribute significantly to the crescendo of insurance premiums. The United States, acclaimed as one of the globe's most litigious nations, bears the burden of a legal flurry. The consequence? A ripple effect on insurance premiums, necessitated by the mounting costs of legal defense, settlements, and indemnities.
The lease understood, inflation, a pervasive economic force, stealthily influences the escalation of insurance premiums. As the value of currency dwindles, insurance companies recalibrate their pricing to match the inflated cost of goods and services.
The ripple effects of this crisis extend across the spectrum. Policyholders find themselves adjusting their financial plans to accommodate rising premiums, while insurers are engaged in reevaluating their strategies to mitigate unforeseen losses. This crisis has ignited a broader conversation about the intricate mechanics of insurance pricing and management when confronted with unforeseen challenges.
Ultimately, navigating the maze of mounting insurance premiums is best achieved alongside seasoned insurance agents. These professionals offer a compass through the labyrinth, steering individuals toward optimal coverage choices in line with their financial capabilities and requirements. In a landscape marked by ever-escalating premiums, their counsel is a beacon of protection and prudence.
LEGAL DISCLAIMER: The information provided in this communication is not intended to constitute legal advice and should not be construed as such. All information, content, and materials available in this communication are for general informational purposes only. Listeners, viewers, readers, users, browsers, or recipients of this communication are advised to consult with their attorney to obtain advice regarding any specific legal matter.
No listener, viewer, reader, user, browser, or recipient of this communication should make decisions or take actions solely based on the information contained herein without first seeking legal advice from qualified legal counsel in the relevant jurisdiction. It is important to note that individual circumstances can vary, and only your personal attorney can provide guidance on whether the information provided here is applicable or appropriate to your particular situation.
The views expressed in this communication are solely those of the individual creators in their individual capacities and do not represent the opinions of ASZ International, Inc. doing business as ASZ Associates. Any actions taken or refrained from, based on the contents of this communication, are undertaken at your own risk, and all liability with respect to such actions or inactions is hereby expressly disclaimed.
The content in this communication is provided "as is," and no representations are made regarding its accuracy, completeness, or reliability. It is important to independently verify any information presented here and to consult legal professionals for advice tailored to your specific circumstances.